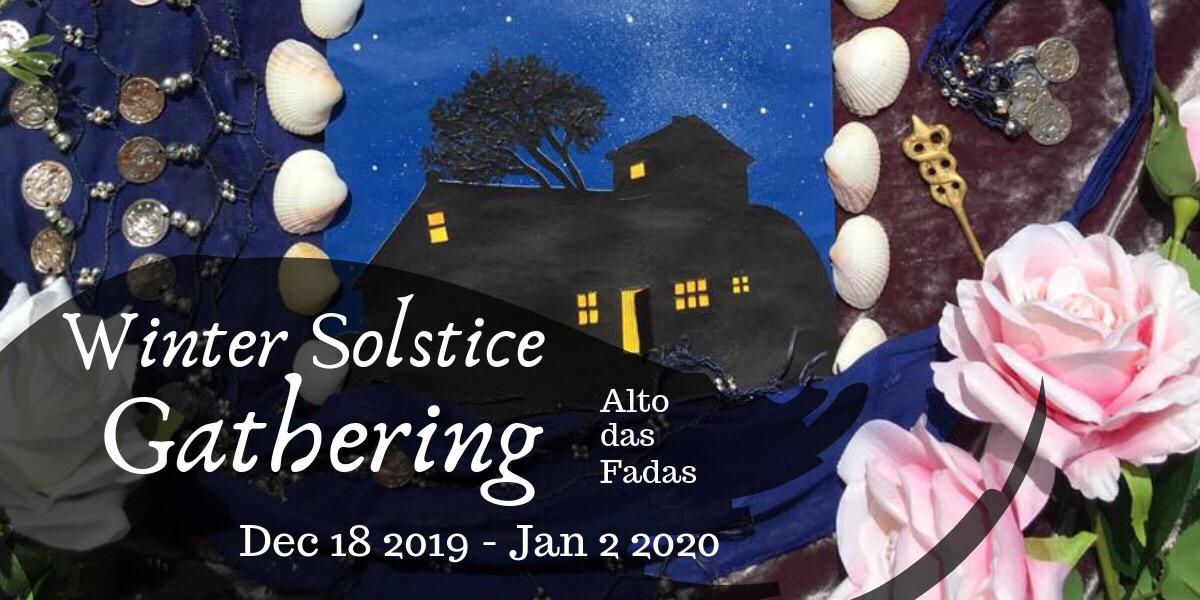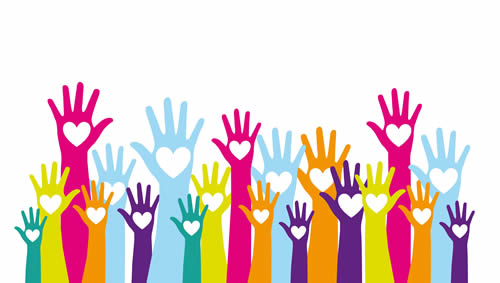 Opening Circle after lunch Saturday 4th January 2020
Alto das Fadas calls all who have served or who wish to serve as Stewards and/or active volunteers to gather. We ask all who cannot be physically present to share in video conference then (time/day to be confirmed).
In the first 2 days, we will review what has worked well for us individually and collectively and what can be much improved. There will be time to offer thanks and appreciation of each other.
After this, we will re-set our objectives:
firstly for the coming year ahead
then for the longer term future of our community
Continue reading

"January 4 – 9 2020 – Stewards and Volunteer Gathering"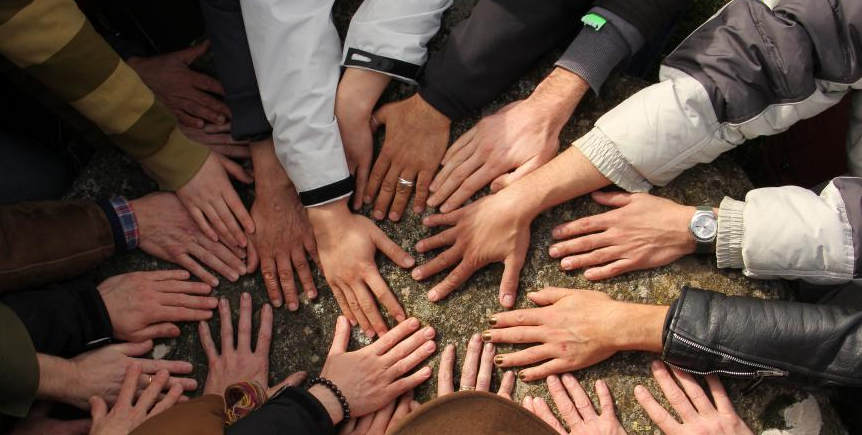 Consider these questions?
How can I extend the limits of intimacy with my community?
Does sex constrain or expand my relationships with men?
How can I better integrate sexual play and my desires into my intimate relationships?
Does recreational sex diminish my capacity for intimacy in a committed relationship?
How does the prevailing society's prudishness dampen and undermine the intimacy in my relationships?
How does my sexuality and my spirituality inter-relate?
Are my sexual and my spiritual aspects one in the same?
Continue reading

"21 – 28 March 2020 – Sex Magick"